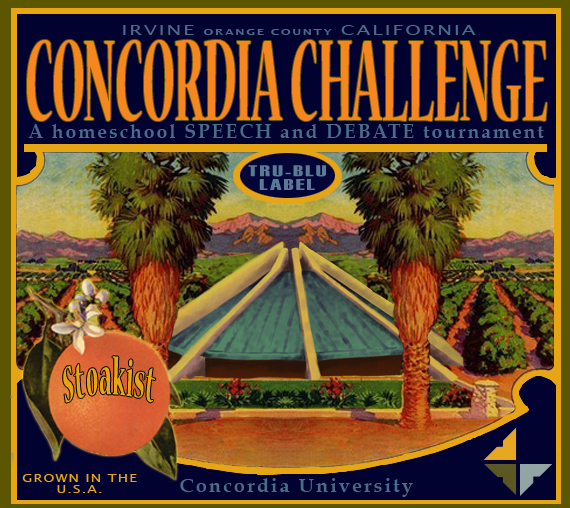 Welcome to the Concordia Challenge 2020!
Concordia Challenge 2020 will be from Thursday, March 5 through Saturday, March 7 and offer all NITOC events.
This website is currently under construction. Please check back in late November for updated information.
Hosted by the Concordia University Forensics Program
and the congenial Mr. Konrad Hack
Held at the lovely Concordia University campus, located at 1530 Concordia West, in Irvine, Orange County, California.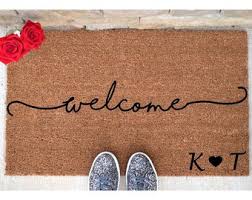 Community Judges Welcome!
Come and see what is going on!
register yourself here
Or just show up to any orientation (held one hour prior to every round)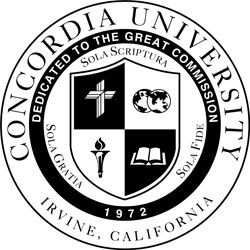 Registration Dates
Opens: TBD
Closes: TBD
Stoa Membership
Students are required to be Stoa members to register for this tournament. Use this link to register.
Participants should view general Stoa rules prior to attending the tournament. They can be found at: http://www.stoausa.org
The Stoa NITOC dress code will be enforced at the tournament. Dress code details can be found here.
Entry Procedure
Please remember that competitors are not permitted to attend without adult supervision.
If more than one family registers on the same computer, make sure the previous family has been logged off.
When registering for the tournament, you must use exactly the same information you used when signing up for your Stoa membership.
Please click on the "Student Registration" tab above and complete all necessary steps. To add students to a family registration, click ADD STUDENT.
Check-In
Check-In opens Thursday morning at 7:00 AM and is open until 9:30 AM at the Student Union Center patio on the Concordia Campus. For those students in Pattern B, there will be a second check-in time on Thursday from 3:00 PM to 3:30 PM.
LDers should check-in prior to 7:40 AM
TPers should be checked in by 8:30 AM
Electronic Script Submission/Debate Self-Timing
All script submissions will be done electronically at the Concordia Challenge. See "script submission" tab for details.
All debaters need to be prepared to self-time their rounds. See "debate self-timing information" tab for details.
Judging Responsibility
There will be a judge orientation prior to each competition round. Parents, it is important to go through an orientation if you haven't attended one this year. Please try to attend one early on, especially if this is your students' first year of competition.
Please plan to judge every other round to keep the tournament running on time. Stop by the ballot push table, located in the Student Union Center patio, an hour prior to the round to pick up a ballot.
3 Day Commitment
When you register for the tournament, it is with the understanding that you will be available to compete in finals on Saturday. This may be the tournament where you first break!
Contacts
If you have any non-registration questions regarding the Concordia Challenge, please send them to drconcordiachallenge@gmail.com. We are here to serve you at this tournament!
~ Craig Smith and Michelle Estrick