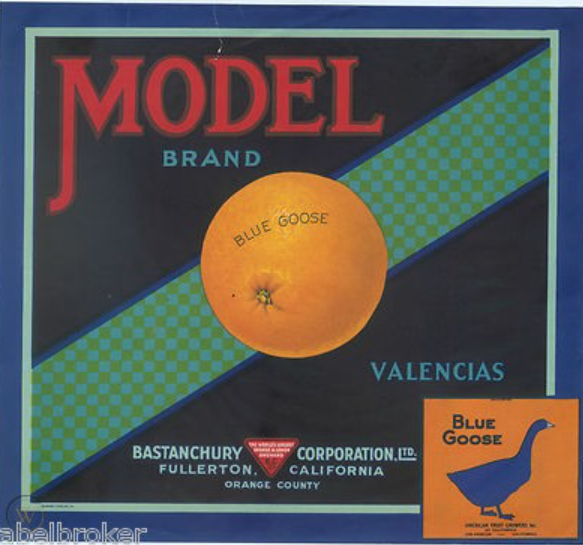 Stoa has requested a fun and short Concordia Challenge 2022 video to post on their social media platforms in order to encourage the next generation. When you became a Stoa member, there was a section in your membership paperwork that allowed Stoa to use your likeness and that of your children for promotional purposes. Below is the required legal jargon. Enjoy the bedtime reading!
"In consideration of my membership in Stoa, which includes the membership of all my dependent minor children, I hereby grant to Stoa and to its sponsors, and those acting with Stoa's authority and permission, the irrevocable and unrestricted right and permission to take, use, reuse, publish, and republish photographic portraits or pictures, videos or recordings of me or of my minor children, or in which I or my minor children may be included, in whole or in part, made through any and all media now or hereafter known. I also consent to the use of any printed matter in conjunction therewith or the use of my name and/or the name(s) of my minor children, in connection therewith if Stoa so decides.
I hereby waive any right that I or my minor children may have to inspect or approve the finished product or products.
I hereby release, discharge and agree to save harmless Stoa and its sponsors and all persons acting under its permission or authority from any liability including any claims for libel or invasion of privacy, rights of publicity, copyright or otherwise. I hereby warrant that I am a legal competent adult and that I have every right to contract for myself and/or the minor in the above regard. I state further that I have read the above authorization, release, and agreement, prior to its execution, and that I am fully familiar with the contents of it."
If you would like to opt out of this opportunity, please let us know at drconcordiachallenge@gmail.com
Thank you and goodnight.