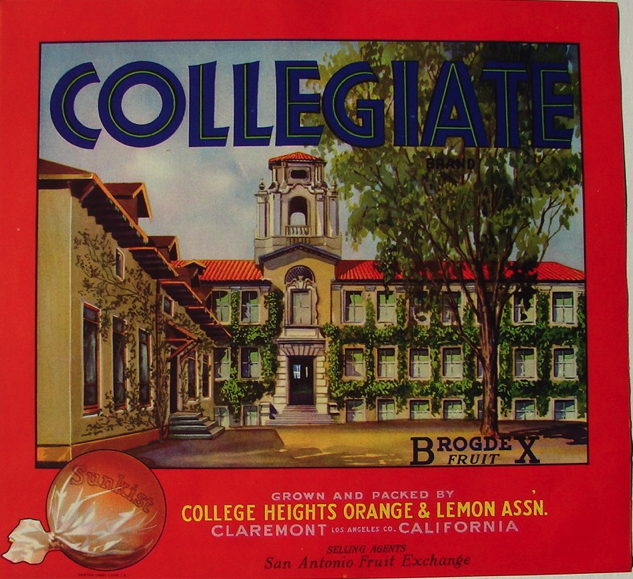 We love our alumni judges! You have an insight that the rest of us don't because you were there. Many of you have gone on to become collegiate competitors, so we do appreciate your expertise and experience.
We do ask that while you're recollecting the good ol' days of homeschool speech and debate that you keep in mind your roots and recall how much impact the alumni before you had on your experience at a tournament. Even if that knocking that was so distracting to you as a high schooler is now music to your ears, please refrain from going "Parli" on the competitors when you are judging an LD or TP debate round.
Also, we know that it is not uncommon for a collegiate judge to disclose their decision at the end of a round. Please don't do that here. These young men and women are still relatively new to this sport, even if they are seniors, and can become disheartened, distracted, or unfocused if they are dwelling too much on a loss (or win) behind them. We want them to press on. Please judge them with respect and send them along their way to the next event.
One more thing - remember that you should not judge in the room of a person who you competed against last year, coached within a year, are biased for or against, or that is your sibling.
Thank you for registering and tell your alumni friends to register as well.
As a reminder, Stoa age requirement for NITOC judges is 18 years old and graduated from high school. Judges are non-participants who have not competed this season.