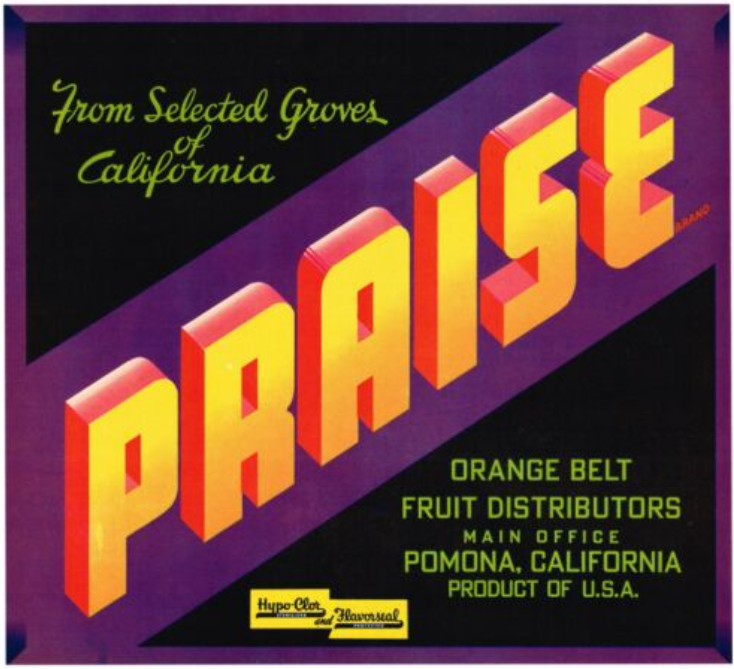 The awards ceremony for the Concordia Challenge will take place at Liberty Baptist Church in Newport Beach. The address is 1000 Bison Ave., Newport Beach, California. The church is five miles from Concordia University, and approximately a twelve minute drive.
The awards ceremony will begin at 7:30p.m.
Please be diligent and take all your belongings and equipment with you before you leave Concordia University. Likewise, let's leave our host campus looking better than when we arrived and pick up any litter even if it isn't yours.
Ballots will be distributed at the end of the awards ceremony. We have been asked to vacate the church facility promptly so they can prepare for worship the next morning.