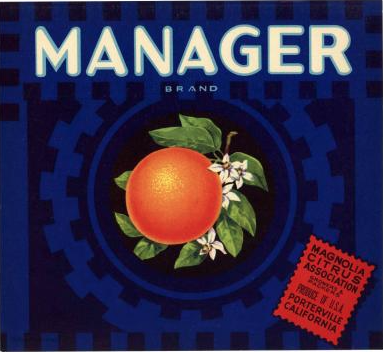 The tournament will be managed following Stoa tab guidelines. Normal procedure is to maintain club protect and give each competitor/team an equivalent number of Affirmative and Negative preliminary rounds. There are unusual circumstances where this is not possible.
Outrounds will consist of an upper and lower bracket for Lincoln Douglas and Team Policy debate. In LD, the top eight teams will break to upper bracket quarter finals. In both LD and TP, the top four teams/competitors, will break to Semi's and Final's, in the upper bracket. The lower bracket will consist of modified Octo and Quarter brackets. Where head-to-head matches are not possible, pre-lim rankings are used to determine final placings on http://speechranks.com.
This tournament reserves the right to follow NITOC protocol and do club protect only for determining sections. Siblings may end up in the same competition room.