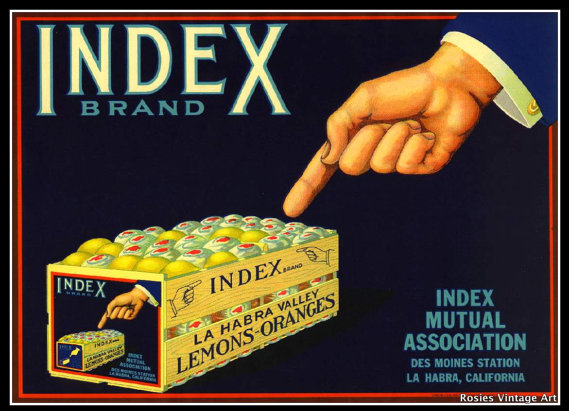 Feb 28, 2022
Hello Extemp Competitor,
Concordia Challenge is just a few days away!!! We are so excited to get the tournament started and there are a few items that we need to make sure you are aware of. THIS is your mandatory Extemp meeting, so PLEASE READ EVERYTHING CAREFULLY!!!!!
The Extemp Prep Room will be in Grimm 302. THIS IS DIFFERENT FROM PREVIOUS YEARS AT
CONCORDIA CHALLENGE!!! This is on the 3rd floor of the Grimm building. The
Competition rooms will be on the 2nd AND 3rd floor of the Grimm building.
The extemp proctors will be there to point you in the right direction when you check out of your
prep time. In addition, look for signage to help.
Extemp is in Pattern B. We will be posting ALL the pattern B speech events outside the Extemp Prep Room. Please come to the Extemp Prep Room 5 to 10 min prior to pattern B postings. You will be able to see ALL of your speech event postings outside the Extemp Prep Room and by viewing them there, our first and second draws will be ready so we can start Extemp Prep in a timely manner.
You can set up your area in the prep room up to 15 min prior to postings. Once postings have gone up and prep time has started, you will only be allowed entrance into the prep room for your own draw/prep time. It would be best if you take your belongings with you when you go to give your speech or come back and get your belongings after the Extemp round concludes. Do NOT leave your belongings in the Extemp prep room overnight.
Speak times in Extemp are locked and cannot be changed or adjusted. We understand that it is sometimes difficult to juggle your Extemp prep draw time with the presentation of your other speeches. If you need help deciding how to organize your time, any of the Extemp Proctors would be glad to help you. That said, tardiness to your draw time reduces your total prep time. If you are late to your draw time, your speaking time remains the same. Please do your best to be on time to your draw/prep time.
Please be certain that ALL (laptops, extension cords, power cords, water bottles, pencil holders etc. etc.) of your belongings are labeled with your name and a contact number.
Verify that your laptops are fully charged. The Extemp Proctors are not able to guarantee availability of power to your computer for your prep time so please come prepared with a fully charged battery and/or power cords and extension cords, marked with your name and a contact phone number.
Please take the time to read over the Stoa Rules for Extemporaneous Speaking carefully. You can access them at the link below AND they will be prominently posted in the Extemp Prep room throughout the tournament.
https://stoausa.org/wp-content/uploads/2021/07/Extemporaneous-Rules-2021-2022.pdf
To highlight a couple of Stoa Extemp Rules that we want to make sure you are aware of:

Rule # 9 – Possession and/or use of any Internet-connected devise and/or accessing information located outside the Extemp Prep Room is forbidden from the competitor's draw time until their speech is concluded. All electronic device screens must be visible to the Proctor at all times in the Extemp Prep Room.
Rule #10 - Competitors may not use any electronic devices to contact anyone during Extemp preparation time.
Rule #14 – A competitor must not use another competitor's or club's files or electronic device(s) without the written permission of the coach or parent of the loaning competitor. This permission must be submitted in writing to the Extemp Room Proctor before the competitor uses the files and/or device(s).
If you are sharing another competitor's or club's files or electronic device(s) Please email: sandiglick@gmail.com and let us know the students/clubs involved!!* you MUST submit written permission to do so to the Extemp Room Proctor BEFORE you use the files/devices.* The permission must be given and signed by the club coach or parent. Leave enough time prior to your draw time for the Extemp Room Proctor to verify that all prior use of articles are closed before next use.
Looking forward to seeing you all in a few days.
The Extemp Prep Proctor Team