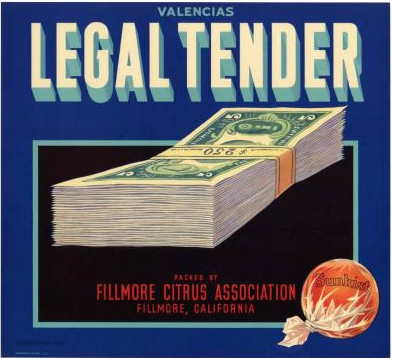 Entry Fees
Team Policy Debate: $40 per person
Lincoln Douglas Debate: $40 per person
Speech Individual Events: $25 per event up to eight events maximum.
Because of university policy, we are unable to provide parent judge food or student snacks. So, while other fine Stoa venues are able to offer tantalizing tournament treats...at the Concordia Challenge you'll get a nice piece of Ghirardelli chocolate. Please consider purchasing meal tickets and bringing your own snacks.
Payment
Registration is not complete until your fees have been paid. If you choose to use PayPal, a small processing fee will be added to cover PayPal fees. You may instead send a check payable to 'AEA Speech and Debate' to the following address:
Concordia Challenge
c/o Lori Longridge
1126 Fallbrook Drive
Corona, CA 92880
Please Note: If you plan to compete in Team Policy Debate or Duo Interpretation, your partner must also be registered in order to compete as a team. Having one partner sign up does NOT hold a space or count as registration for the other partner.
Deadlines
Checks must be received by February 18th - so mail your check as soon as possible.
In the event of a drop or cancellation, there will be no refunds after Monday, February 18th at midnight.
Unpaid registrations as of February 18th will be accessed a $25 late fee. Registrations unpaid as of February 25th may be dropped.
Please note that after midnight February 25th, you will be charged a Drop Fee of $15 for each dropped event. This Drop Fee* is payable by PayPal prior to the tournament (see tab How to Log Back In). This must be paid in order to compete in your other events.
Events dropped March 7th at tournament registration will be subject to a $25 fee PER EVENT, payable by cash only.
Late Registration
Depending on event capacity, late registrations or changes may be allowed after close of registration subject to a $25 late registration fee.
*Drop Fees
A Drop Fee is an additional charge you need to pay if you drop (cancel out of) an event after the specified date. This fee applies if you are still competing at the tournament in other events. If you withdraw completely from the tournament, you will lose your entire registration fee, but you will not be charged additional drop fees. If you are withdrawing from the tournament or dropping an event after registration closes, please let the tournament registrar know ASAP.