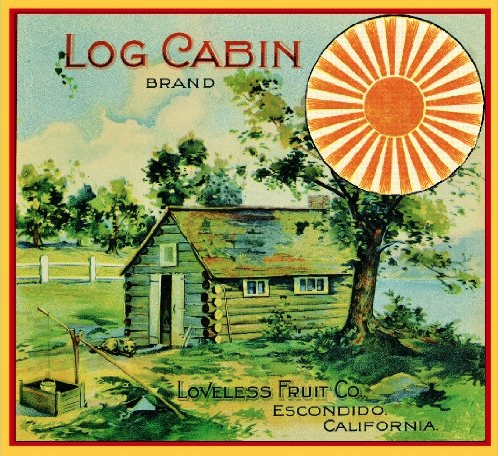 HOW TO LOG BACK IN
From the Home page, click on Student Registration at the top of the page.
Click on the underscored line that says, Login to your registration to finish the process. Complete the requested information exactly as you entered it when registering.
Use the Registration Steps listed on your left to navigate to the pages you wish to edit or complete.
You may log back in to your existing registration to:
- Check your registration
- Check balance owed for meals or drop fees
- Make a payment using on-line Stripe
- Order pre-paid meals