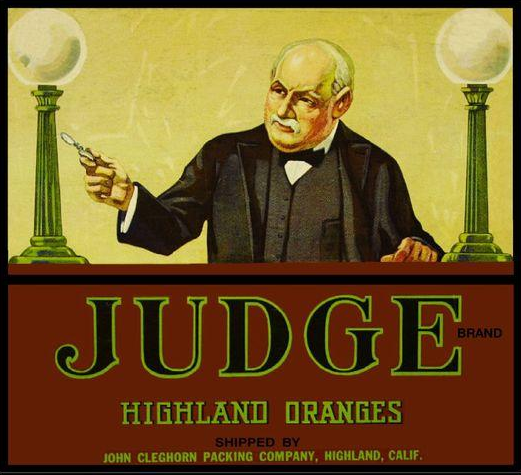 THANK YOU for your willingness to volunteer as a judge at Concordia Challenge 2020.
If you have any questions that you can't find the answers to on this website, please contact us at drconcordiachallenge@gmail.com
Returning Community Judges - Take Note!
Do you remember some construction happening on campus last year? Concordia University has added a beautiful new complex - the Borland-Manske Center! It has given us over twenty new rooms for competition and judge facilities, so we've moved what has been our Concordia Central location from the past few years to a new locale in front of the CU Center. (This is the chapel that is often compared with Space Mountain and is featured on our Concordia Challenge logo.) Because of this, we have also moved the reserved community judge parking area to a portion of what is referred to as the Main Lot.
Minimum Community Judge Qualifications:
Judges must be 18 years or older and have graduated from high school
This usually includes friends of a competitor's parents, their co-workers, extended family members, former competitors who have graduated, or neighbors.
Registration Information
Please click on JUDGE REGISTRATION and follow the prompts. Let us know who to thank for inviting you when asked on the third page of registration.
Please plan to attend a training session held an hour before the scheduled round. The round you judge will last approximately 1 ½ hours. After the round, please allow 30-45 minutes to fill out your ballot. A total of approximately 3 hours is needed to complete one round. Due to time constraints, it is not feasible to judge two rounds consecutively. Judging every other round is easily done, as you only have to attend the training session prior to the first round that you judge.
Orientation Information
When you arrive at the Judge Orientation an hour before the beginning of your round, you will be given a good overview of the event you will be judging. Some of you might like a little bit of prep even before then.
If you wish, you can view the judge orientation slides ahead of time: