Lose your belt? Lose your debate bag? We'll be posting pictures of unclaimed items daily!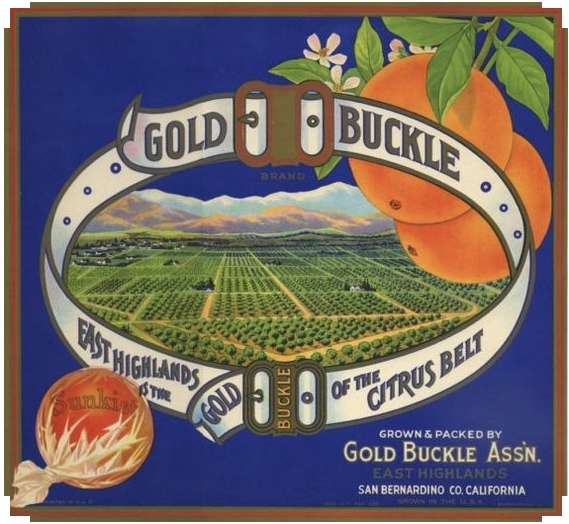 Lost And Found
A variety of items were left on the grounds of Concordia University after the tournament. Pictures of those items are below. If you recognize anything, please contact us at drconcordiachallenge@gmail.com. Any unclaimed items will be donated to a charity (or discarded) after March 24th.
#1 Picture items: two prescription glasses and one pair sunglasses

#2 Picture item: math book

#2.5 Picture item: blue hat and ear pieces ~ found in Good Shepherd Chapel together

#3 Picture item: muddy size 14 boot cut Old Navy jeans

#4 Picture item: OI quarter finalist medal

#5 Picture items: lots of little stuff, including a key

#6 Picture items: water bottles and a bowl

#7 Picture item: size 10 Mammoth ski team snow coat / "Tilton"

#8 Picture items: two toned blue scarf and black gloves

#9 Picture items: Vans t-shirt; long adult sweater; light green sweater tank

#10 Picture items: two purses (no valuables inside) and brown belt

#11 Picture items: two ladies black dress shoes; 9 1/2 man vans

#12 Picture items: hats

#13 Picture items: the two chairs in the background

#14 Popup Tent Cover