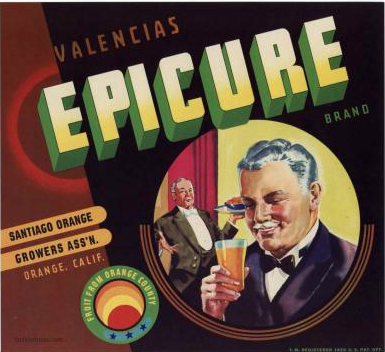 Meal Options
Breakfast
The cafeteria is offering hot breakfasts for our tournament for $8.00 with hours: 7:30-9:30AM. Please do register so that the cafeteria can plan enough food!
Lunch
The cafeteria will be open for lunch from 11:00 am to 2:00 pm Thursday, Friday and Saturday for $9.00. The cafeteria meal is an all-you-can-eat buffet which will include drinks, a salad bar, sandwich options, desserts, vegetarian and gluten-free options, hot entrees and grill items (including burgers, quesadillas, hot dogs). A limited number of these meals may be available to purchase at the dining hall during the tournament, but we highly encourage you to pre-purchase this meal option.
Dinner
The foodservice at Concordia University, Bon Appétit, will be providing delicious boxed meals for $8.00 each. The offerings are:
Thursday - Chicken Club Sandwich
Friday - Turkey & Cheese Croissant Sandwich
All of the dinners will come with a bottle of water and a cookie. Purchased boxed dinners will be distributed at "Concordia Central" in front of the CU center from 5:30 to 7:00 pm on Thursday and Friday.
You may bring a cooler for your family, but the University does not allow us to bring crockpots.
Because of the alternating IE, LD, and TP patterns on all three days of the tournament, everyone should plan their meals during the rounds in which they are not competing or judging.
Coffee House
Concordia University will open their coffee house, Eagle's Landing, which is located next to the cafeteria. The coffee house sells hot and cold Starbucks drinks, smoothies, pastries, whole fruit, snack items and 'grab and go' salads and sandwiches. We highly recommend picking up morning coffee and a danish at the Eagle's Landing instead of at a Starbucks on the way!
Eagle's Landing hours:
Thursday & Friday 7:00 am - 8:00 pm
Saturday 7:30 am - 6:00 pm