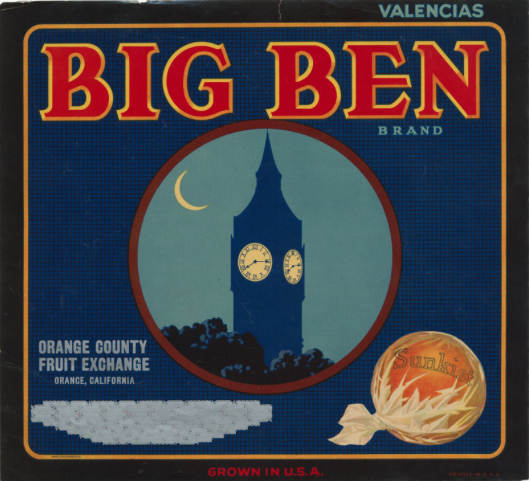 Parliamentary Debate
Please be punctual to Topic Announce and to your rounds.
We plan to put Parli Postings up 15 minutes before Topic Announce. Postings will be online and posted near the Parli announce room, Grimm 120 (AKA Denault Auditorium)
1) Read the STOA 2021-2022 PARLIAMENTARY DEBATE RULES
prior to coming to the tournament.
2) DO NOT BE LATE TO TOPIC ANNOUNCE in GRIMM 120
Topic Announce will be EXACTLY on time as posted in the schedule whether or not all of the debaters have arrived.
In rounds with a topic choice, if no one from one team has arrived on time, then whoever is present from the other team will choose the topic for that round. If only one person out of four is present, that one person selects for all. If neither team is on time, the Parli proctor will make the topic choice.
The Parli proctor will make note of any room with no-show teams and have a runner deliver the selected topic to the judge in that room. The late team will then need to run to their debate room and ask their judge for the topic they are debating.
3) PREP TIME
You will be given 20 minutes for prep time. This includes travel time to get to your competition room.
We plan to have wifi available for Parli prep time. Be prepared with alternate options if there are internet issues that are out of our control.
Network: CUI_WPA2
Password: the exact same as the network above
4) DO NOT BE LATE TO YOUR ROUND
Competitors must be in their competition rooms 20 minutes after topic announce or they will be considered late. The start time of the round is the time that the Prime Minister should start speaking.
Judges for the Parli rounds will make a note of any team arriving late from prep time. They will be advised not to make their decisions based on tardiness, but tournament administrators may award a decision in a round if a team is unnecessarily late.