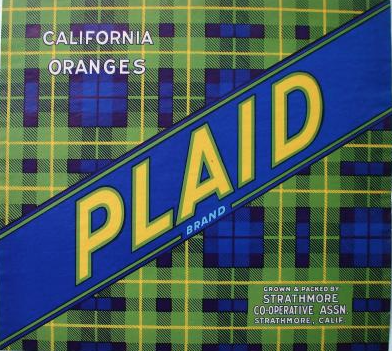 Pattern A
Dramatic Interpretation
Duo Interpretation
Impromptu
Oratory Analysis
Original Oratory
Persuasive
Pattern B
Apologetics
Expository
Extemporaneous
Humorous Interpretation
Mars Hill
Open Interpretation
Students may sign up for three events in each pattern.
Please use discretion when signing up for events and only register for the number that you feel confident you can handle during a round. We are unable to let the tournament get delayed or behind if someone has six events in outrounds.
These patterns of events are based on how many students have competed in these speeches in previous tournaments this season. While we are confident they will remain as listed, please know that based on actual registration and room availability, they may need to be adjusted.