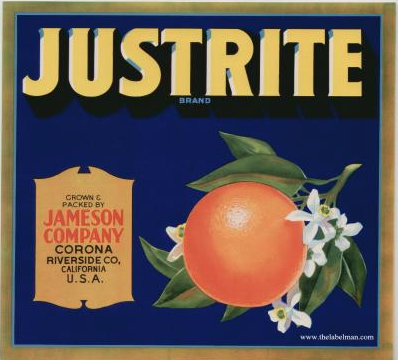 MANDATORY ELECTRONIC SCRIPT SUBMISSION
The purpose of script submission is to promote integrity - honor God; improve ourselves; and honor the authors' intent. Submitting scripts electronically in advance of the tournament allows you time to make any needed adjustments and resolve any issues prior to arriving at the Concordia Challenge, reducing stress for you and tournament staff.
DEADLINE
All scripts must be sent no later than Sunday, March 4, 2018 at 11:59 PM. If scripts are submitted after this date, $15 late processing fee per script will be added to your registration.
There will be NO script approval done on site at check in. In order for your Concordia Challenge registration to be complete, there is a mandatory electronic script submission requirement.
HOW TO SUBMIT
Submit your file in PDF or DOC format. PDF is the preferred file format. However, DOC files will be accepted. NO zipped, .tif, .jpeg, or shared files accepted. The recommended resolution is 200 dpi.
IMPORTANT Put all of your documentation into ONE file for submission
with the pages in order according to use in script.
Join PDF files with free applications such as:
PDF sam, http://www.pdfsam.org/, which requires downloading a free application
or PDF Merge, https://www.pdfmerge.com/, where from the website you can choose files and merge.
RENAME FILE: Before submitting that one file, rename the file properly.
File name format: Last name, First name (EventFiletype).PDF
Example: Doe, John(HIScript).PDF
Once you have your complete documentation in ONE file AND renamed properly
DETAILS & INSTRUCTIONS
* Events that require Script Submission:
Interpretive Speeches: Dramatic (DI), Duo, Humorous (HI), Open Interp (OI)
Platform Speeches: Expository (Expos), Original Oratory (OO), Persuasive (Pers)
Wild Card Speeches: Demonstration (Demo)
(Duo, Open, and Interpretive (Humorous & Dramatic) each have unique script submission forms)
* Review your event rules here Stoa Speech Events
* Complete the correct Stoa form for your event. Submission Forms Prepare the Script Submission Form with a coach or parent, which requires both student and adult initials and signatures.
* Please note that script submission forms may be physically signed, then scanned, and sent electronically. Stoa also accepts typed in signatures.
* Create ONE file will all of the necessary documentation:
1) Script Submission form: signed and initialed by student and adult
2) Typed Script: Platform speeches must include Citation Page. Please check Easybib to help you prepare your citations page.
3)For Interp only: Copy of original source. Only include pages from which words were taken. Check that: pages are right side up, words used are highlighted, & added words are written, pasted, or typed in.
* The Concordia Challenge Script team will begin reviewing submissions on February 23rd, 2018. Upon approval, you will be sent a script approval email. If you do not receive an e-mail acknowledging a successful electronic submission within 2 days, then please follow-up with an email to ConcordiaScripts@gmail.com.
QUESTIONS?
If you have questions, feel free to contact our script submission coordinator at ConcordiaScripts@gmail.com
Deadline is Sunday, March 4, 2018