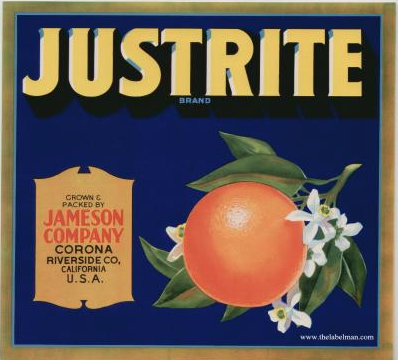 SCRIPT SUBMISSION - DUE MARCH 4TH
All scripts for the Concordia Challenge must be submitted electronically by midnight of March 4th. Only PROVISIONALLY APPROVED scripts will need to be PHYSICALLY turned in at the Concordia Challenge Script Submission Table.
Students who are entered in the following speeches MUST submit their script and have it electronically approved before competing:



Interpretive Speeches: Dramatic, Duo, Humorous, Open Interp


Platform Speeches: Expository, Original Oratory, Persuasive


Wild Card Speeches: Monologue


Submitting scripts electronically in advance of the tournament allows you time to make any needed adjustments and resolve any issues prior to arriving at the Concordia Challenge, reducing stress for you and tournament staff!
For electronic script submission, the same forms, signatures, and formats are required. Please check the current rules for scripts on the Stoa website.
The following script forms must accompany each speech:

Electronic Script Submission
Script Submission forms need to be physically signed, then scanned and sent electronically.
Please be sure that everything is easy to read, pages are in order, pages are not upside-down, and your highlighting is evident in your scanned photocopies.
After script approval, print your approval email or have it handy on your smart phone in case we request it.
You only need to come to the Script Submission table if you receive Provisional Approval rather than complete approval. (Provisional is only for interpretive speeches with more than 10 original source pages. See details below.)
We recommend you cc your own email when you send your script submission and keep that email in your inbox until after the tournament.
Electronic - Provisional Approval
This is a special accommodation for Interpretive Speeches with more than 10 pages of original source material.
Scan and email the required forms for Interpretive Speech script submission:
A completed script submission form
Title and copyright pages from the original source for your speech
The typewritten version of your interpretive speech
Scan and submit only ten pages from the original source. Try to include the page with your introduction and pages with the majority of added words.
Bring ALL of the source pages, along with the other required documents and the Provisional Approval email to the Express Script Submission table for final approval.
How to Submit Electronically
Submit by email to: ConcordiaScripts@gmail.com before midnight of March 4th.
Email subject line should read: "Event" Script -- Your Name (i.e. HI Script - Jill Jones).
Do not send zipped or shared files. Preferred electronic formats - Word or PDF.
Only include one script per email.
Review the checklists linked above with your coach or parent and make sure your submission is complete before sending your material.