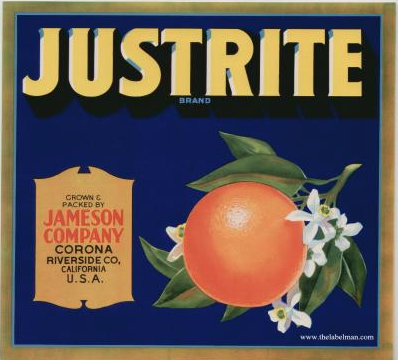 Script Submission for the Concordia Challenge 2020
The purpose of script submission is to promote integrity - honor God; improve ourselves; and honor the authors' intent. Submitting scripts electronically in advance of the tournament allows you time to make any needed adjustments and resolve any issues prior to arriving at the Concordia Challenge, reducing stress for you and tournament staff.
DEADLINE
Early submissions, by Friday, February 11 at 11:59 PM, will be entered in a prize drawing.
All scripts must be sent no later than Saturday, Feb 26, at 11:59 PM. Your registration will be complete once you have approval for your electronic script submission. There will be a $25 late fee per script submitted after the deadline.
MANDATORY ELECTRONIC SCRIPT SUBMISSION
1. Read the Rules for your speech type on the Stoa website.
2. Read the Script Preparation Instructions which are on the first page of the Stoa script submission forms. Note: one of the most common errors is to forget to underline your direct quotes that correlate with the citation page
3. Prepare your Script Submission Form with your parent or coach. Include initials and signatures.
4. Combine all required files into a single file in PDF format.
ONLY format that is acceptable is PDF.
NO zipped, .tif, .jpeg, or shared files will be accepted.
Use a PDF combiner, or scan into a single PDF.
You may join PDF files with free applications such as:
~ http://www.pdfsam.org/, which requires downloading a free application
~ https://smallpdf.com/merge-pdf , an online application to merge files
~ https://www.pdfmerge.com/, where from the website you can choose files and merge.
It might be helpful to turn your mobile device into a scanner with an application like CamScanner:
PDF file must include the following items:
• Script Submission form: Signed and initialed
• Typed Script. Platform speeches must include a Citation Page.
• For Interps only – A copy of the original source: Only include pages from which words were taken. Check that: pages are right side up, the words used are highlighted, & added words are written, pasted, or typed in.
File name format ~ Last name, First name -EventFiletype.pdf
Example ~ Doe, John -HIScript.pdf
Submit script via linked web form. ⇩
5. Submit script via linked Web Form.
• Only one script per form submission.


* * *
Mandatory Electronic Script Submission
Deadline: Saturday, February 29, 11:59 pm
* * *
Script approval: Once your script is received via the web form, our volunteer script approval team will review your script within 72 hours. Upon approval, you will be sent a script approval email. Any issues with your script will also be communicated via email ... so be checking your inbox.
Please print the approval email and have it available at the tournament. You do not need to bring printed copies of scripts as the electronic copy will be delivered by script submission staff.
Blessings,
~ Concordia Challenge Script submission team